Year of the Trail Event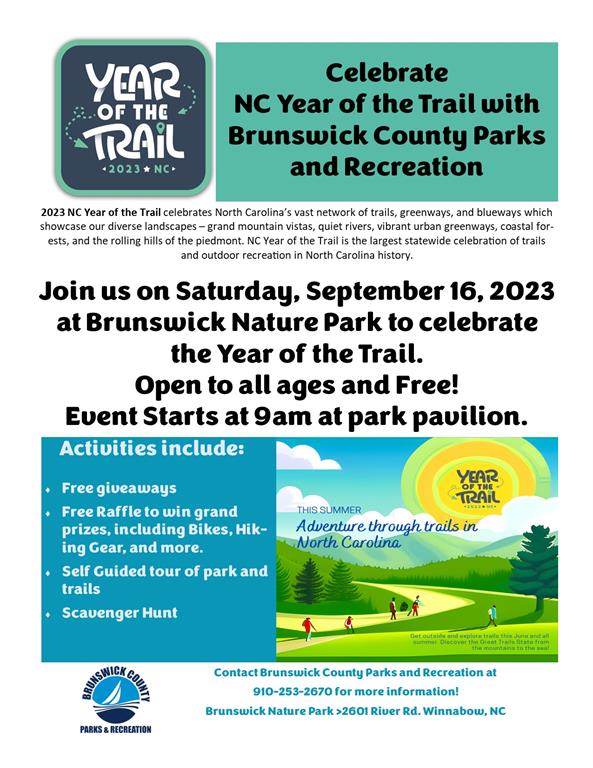 Halloween Event with the Town of Shallotte
Brunswick County Free Concert and Movie Series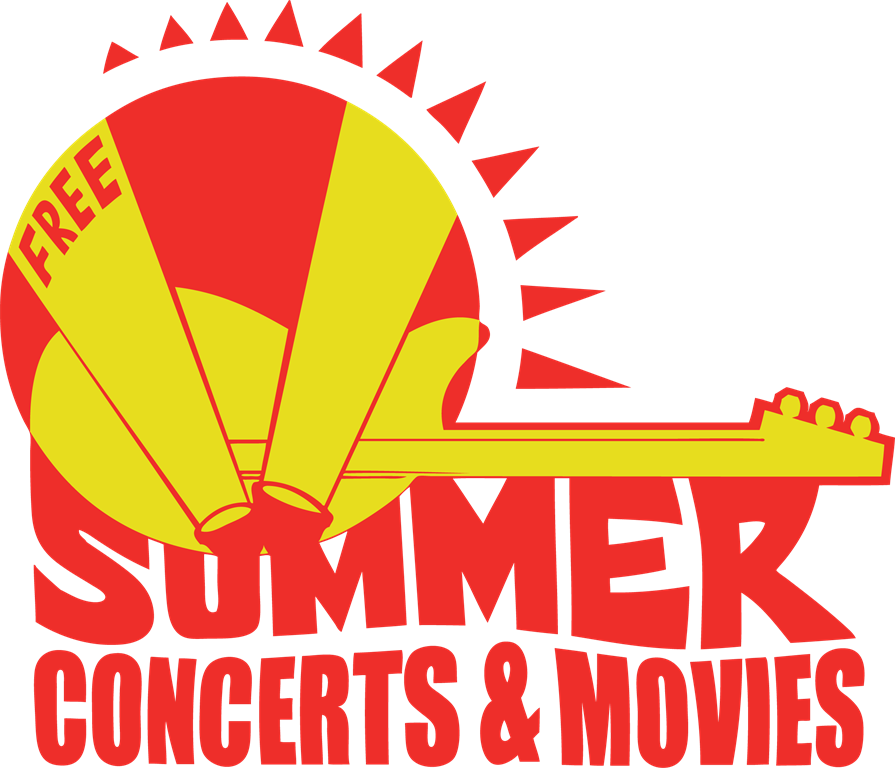 Locations: Shallotte, Ocean Isle Beach, Sunset Beach, Oak Island, Holden Beach, Leland, Calabash, and Southport, and Carolina Shores


Candyland Carnival
Candyland Ball is a new program offered to all youth Kindergarten through 5th grade looking to have a candy filled fun evening with the special people in their life.
Event will be held on Friday January 27, 2023 at the Brunswick Center at Supply. (101 Stone Chimney Rd).
You must have an adult chaperone to attend. Enjoy and evening of dancing, games, pizza and snacks and a lot of fun. Come dressed in your party themed attire or whatever fun outfit you like.
$10/per person.
Pre-registration required. Limited spacing.
INFORMATION BELOW FOR SOCCER CHALLENGE