Brunswick County Gator Senior Games & SilverArts
Get your complete entry form by clicking here or call 910-253-2670 and we will mail you an entry form.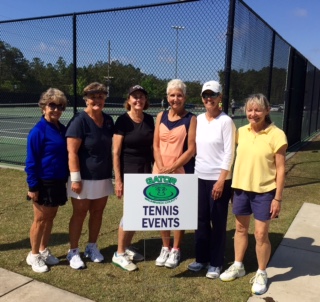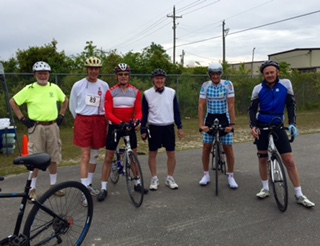 Brunswick County Gator Senior Games and SilverArts is much more than friendly competition in athletics and arts. People 50 and over can participate, stay active, renew old skills, learn new ones and exercise a positive outlook on life. It is a fun and healthy approach to keeping the body, mind and spirit fit while enjoying the company of friends, family, spectators and volunteers. You can choose from over 80 events to compete in including golf, bowling, swimming, bocce, table tennis, basketball, shuffleboard, walking, horseshoes and pickleball.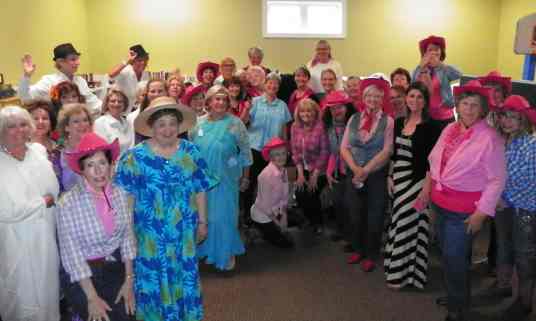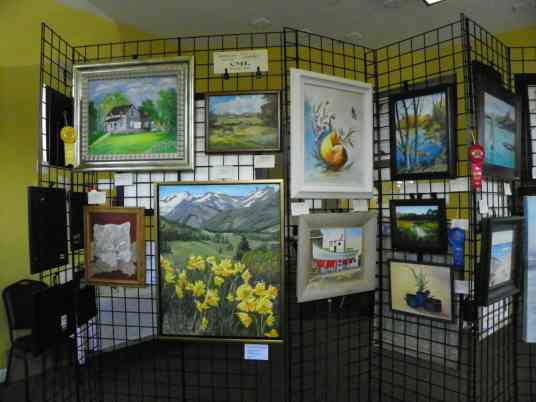 Brunswick County Gator Senior Games also offers competition in SilverArts, which includes all heritage, literary, visual and performing arts. Qualifiers in Brunswick County Gator Senior Games are invited to compete each Fall in the North Carolina State Finals. Brunswick County Gator Senior Games is sanctioned by North Carolina Senior Games and one of 54 local Senior Games offered state wide by the NC Division of Aging and Adult Services. For more information on NC Senior Games, visit
www.ncseniorgames.org
.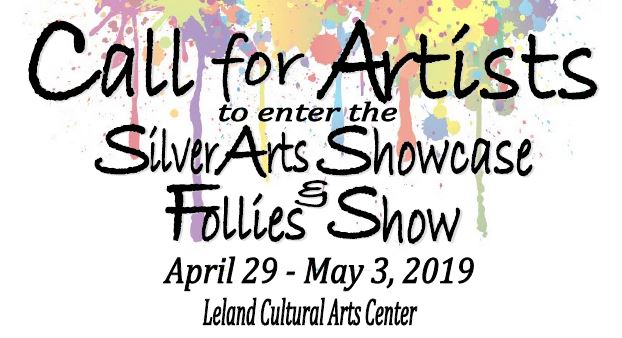 For more information about getting involved with SilverArts
CLICK HERE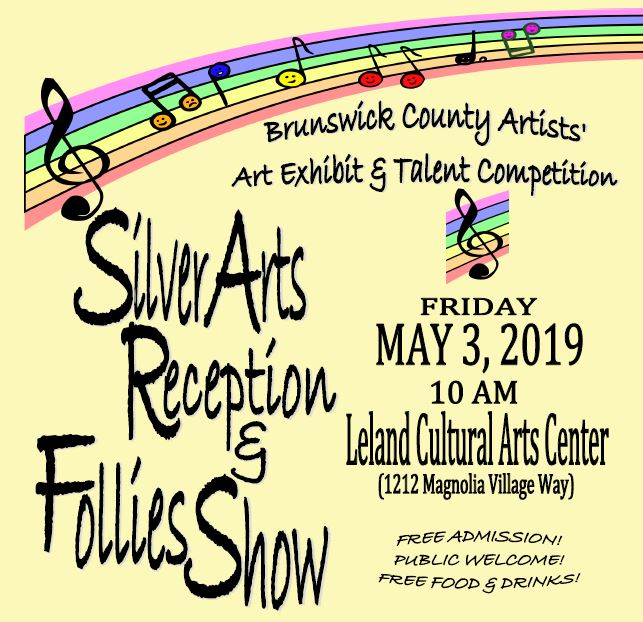 For more information about the SilverArts Showcase and Performing Arts Show

CLICK HERE
To see complete information and all events to choose from please check out the information flyer below. If you would like to speak to somone about this program please call Khrystye Haselden at 910-253-2677 or email her at
khrystye.haselden@brunswickcountync.gov
New Gator Senior Games Bowling League
Brunswick County Parks and Recreation and Planet Fun are teaming up to host a new Bowling League.
Starting Monday February 4 Planet Fun will host a new bowling league. The league will run Feb 4th through March 25 on Mondays at 9am. League will be mixed doubles and cost only $6.00 per person, per week. There will be an awards banquet on April 1st for those who participated. To register, visit Planet Fun. Planet Fun is located on 349 Whiteville Rd, Shallotte, NC 28470.