Camp Brunswick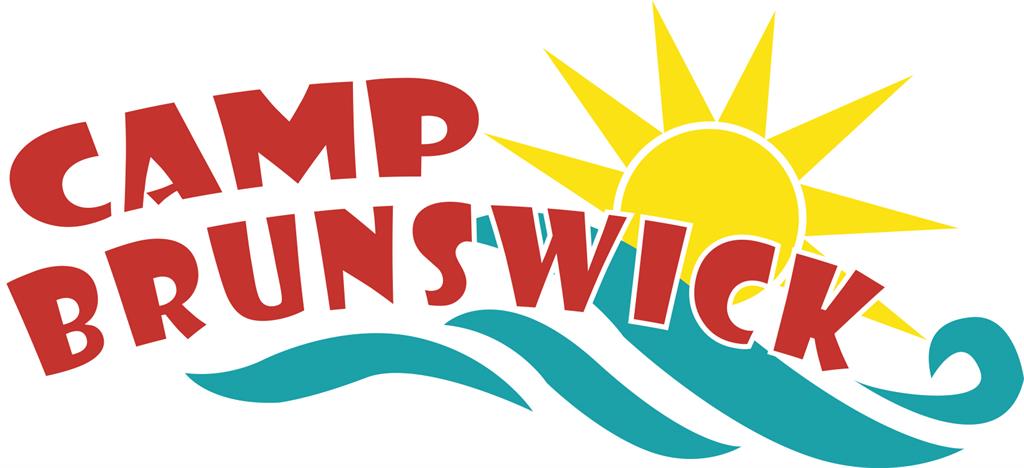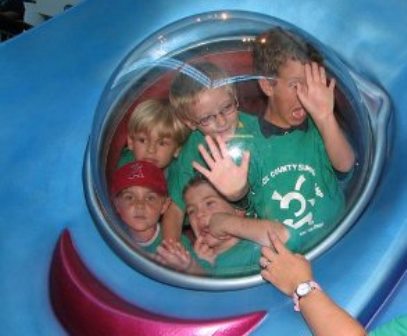 Covid 19 Announcement: Camp is currently postponed due to the current Covid 19 pandemic. We will keep you informed as we get further information. Please join our social media or continue to check our website for new information. Thank you for your understanding during this time.
Camp Brunswick is open of campers Kindergarten through Fifth Grade. Cost of camp is $80/week/per camper which includes field trip costs and onsite activities.
Campers go on two field trips per week to fun destinations and play games, make crafts, and much more onsite.
Camp Location and dates this year are To Be Determined.
Camp is limited to 20 campers per week and we will release registration if and when we can due to the current pandemic.
Brunswick County helps many of our local sports leagues get the word out about their camps opportunities hosted throughout the community. Below is a list of camps for boys and girls ongoing and for the summer. To find out more about an individual camp please see their informational flyer and registration in the forms and documents at the bottom of the page.
CHALLENGER INTERNATIONAL SOCCER SUMMER CAMP
LINK TO REGISTER FOR TOWN CREEK IS:
https://challenger.configio.com/pd/207666/brunswick-county-parks-and-recreation?returncom=productlist