Camp Brunswick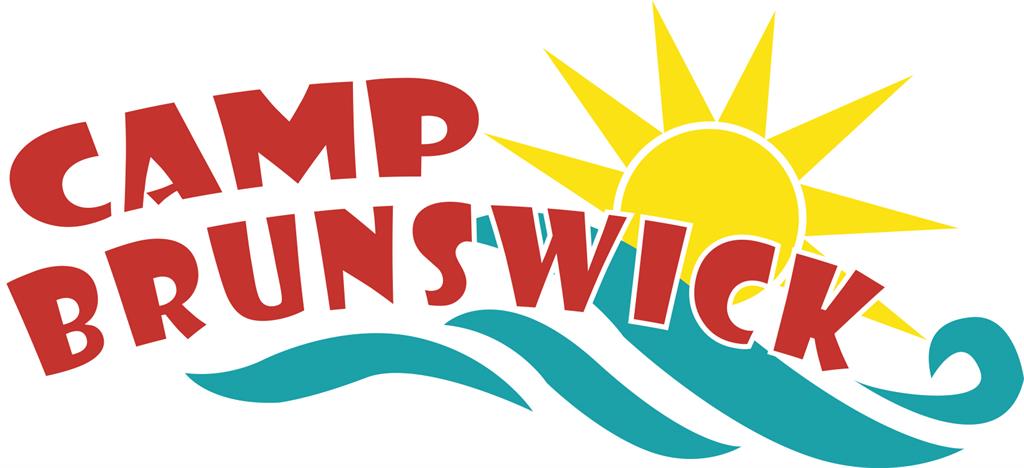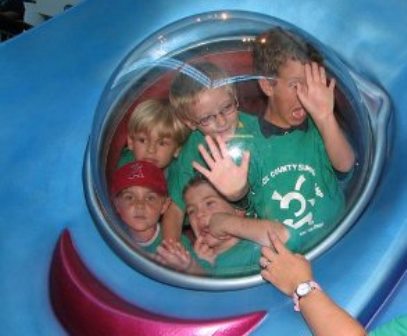 Camp Brunswick is a new co-sponsored program between BCPNR, Town of Shallotte, and BC Cooperative Extension 4H. Camp is held at two locations in Brunswick County, Sunnyside Community Building, and Cooperative Extension/4H. Camp hours are from 8:00am until 5:30pm and is for boys and girls ages 6-11. On site activities include art, music, crafts, games, and sports. Off site field trips include Jungle Rapids, Fort Fisher Aquarium, Flip and Flop, Movies, Magic Mountain Waterslide, and more.
Camp Field Trip Schedules Listed Below.
Brunswick County helps many of our local sports leagues get the word out about their camps opportunities hosted throughout the community. Below is a list of camps for boys and girls ongoing and for the summer. To find out more about an individual camp please see their informational flyer and registration in the forms and documents at the bottom of the page.
CHALLENGER INTERNATIONAL SOCCER SUMMER CAMP
LINK TO REGISTER FOR TOWN CREEK IS: