Camp Brunswick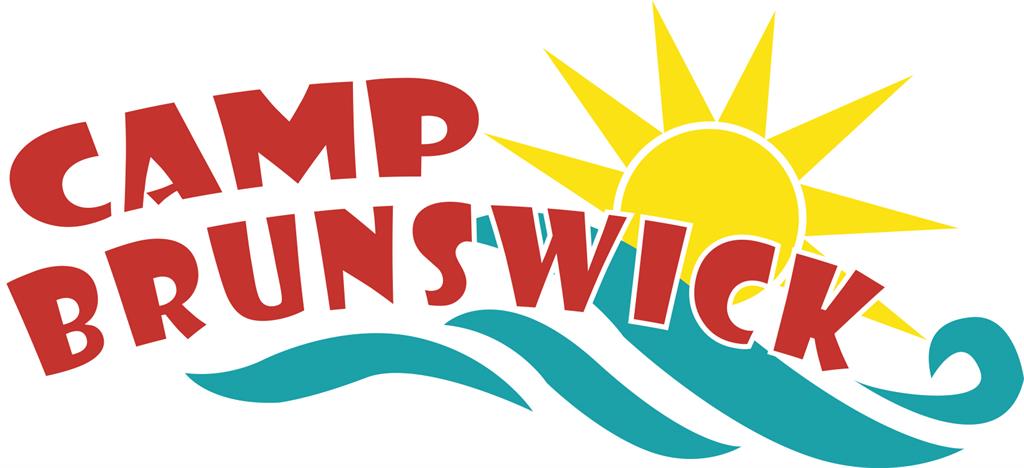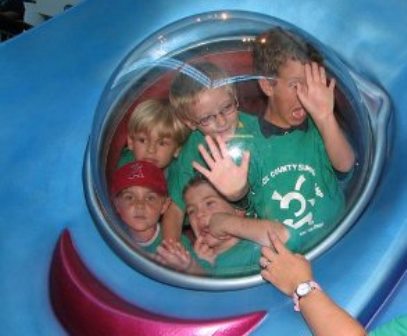 We are planning and hoping to hold Camp this summer. Please keep an eye on our social media for updates as we have them.
Camp Brunswick is open of campers Kindergarten through Fifth Grade. Cost of camp is $80/week/per camper which includes field trip costs and onsite activities.
Campers will go on three field trips per week to fun destinations and play games, make crafts, and much more onsite.
Camp Location: Town Creek Park Community Building~6420 Ocean Hwy E. Winnabow
Camp is limited to 25 campers per week. Registration will be begin May 1, 2021.
Brunswick County helps many of our local sports leagues get the word out about their camps opportunities hosted throughout the community. Below is a list of camps for boys and girls ongoing and for the summer. To find out more about an individual camp please see their informational flyer and registration in the forms and documents at the bottom of the page.