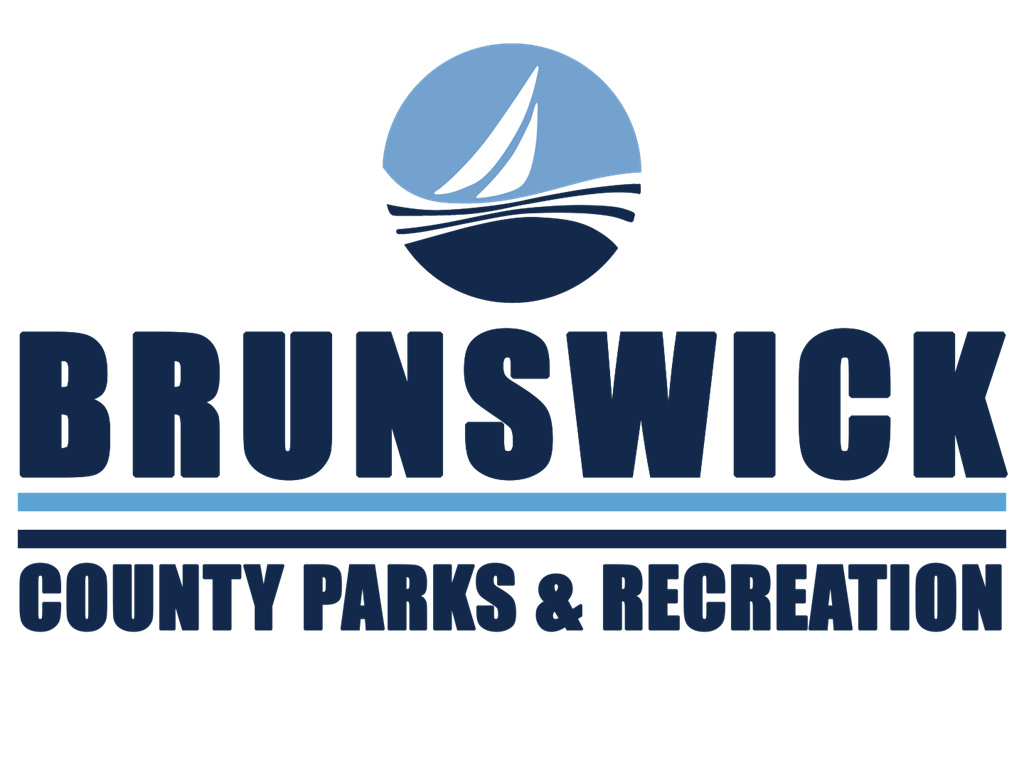 PROGRAMS UPDATE (COVID-19)
Re: Brunswick County Parks & Recreation Spring & Summer Activities.
Participants,
The Brunswick County Parks & Recreation has postponed and / or cancelled all programs until further notice.
Spring and Summer Programs have been cancelled and participants will receive a refund. Please allow three to four weeks to process refunds.
We are currently working on planning for Fall programming. Please check our website and social media for updates on registration. We will open registrations as we are able. All fall programming is contingent on Covid-19.
For Updates:
Website: https://bcparks.recdesk.com/
Facebook: https://www.facebook.com/BCPNR/
Twitter: https://twitter.com/brunswickparks
2020 BRUNSWICK COUNTY COED SOFTBALL
P
LEASE CHECK BACK FOR THE 2020 COED SOFTBALL INFORMATIONAL FLYER
2020 BRUNSWICK COUNTY WOMEN'S SOFTBALL
PLEASE CHECK BACK FOR THE 2020 WOMEN'S SOFTBALL INFORMATIONAL FLYER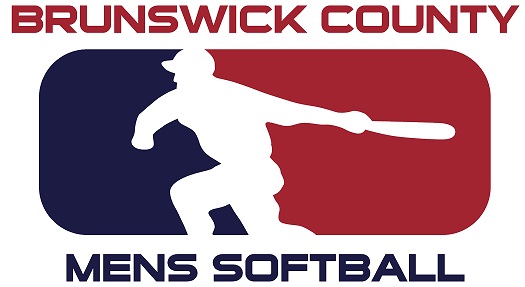 2020 BRUNSWICK COUNTY MEN'S SOFTBALL
PLEASE CHECK BACK FOR THE 2020 MEN'S SOFTBALL INFORMATIONAL FLYER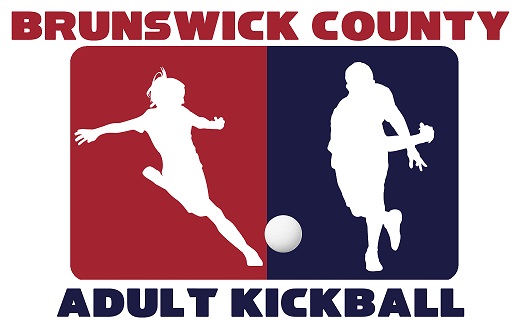 2020 BRUNSWICK COUNTY COED KICKBALL
PLEASE CHECK BACK FOR THE
COED KICKBALL INFORMATIONAL FLYER