Don't just sit the bench! Get in the game! Our 50 and over softball team is always looking for new members to get in the game. Games are held on Tuesdays at 9am and practice is held on Thursday at 9am at various Brunswick County Parks.
Brunswick County offers a variety of day trips for you to enjoy! Availability is limited and all departure times and return times are APPROXIMATE. Trips are open to Brunswick County residents 50 and over.
Trips include transportation from Leland/Bolivia/Shallotte/
New Location: Calabash (Southwest Brunswick Branch Library)
Participant is not considered registered until payment is received. Trips must be cancelled 30 days prior for full refund. Transport vehicles include large passenger bus and/or smaller shuttle buses. Registered participants will be contacted 2 weeks prior to trip with specific details.
Click on the trip for more specific details. Call 910-253-2670 if you have further questions.
Check back in August for next year's trip schedule.
Brunswick County offers a different golf outing at one of the great golf locations throughout the County. The outings are open to men and women and you do not need a foursome to participate.
2018 Golf Schedule
Gator and
Gatorettes Cheerleading Team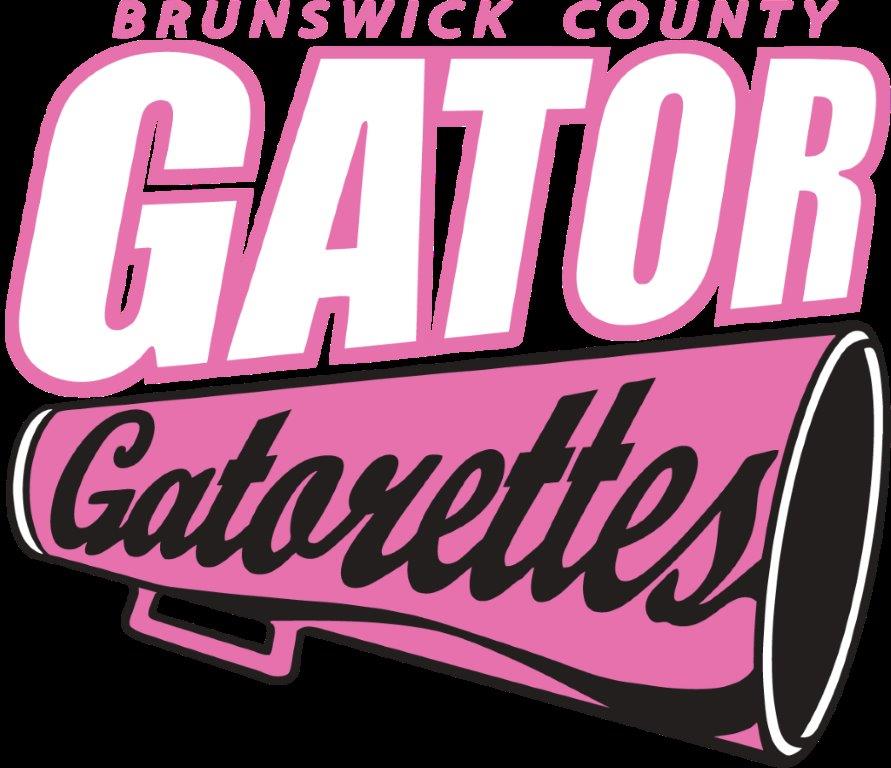 Become a member of the BC Senior Games Gator and Gatorettes Cheer Team!
No fee to join and the team is open to women and men who are residents of Brunswick County and are 50 and over. Team practices weekly, performs throughout the area, and competes in local/state competition. Interest meeting is held in January.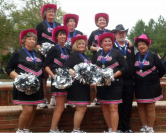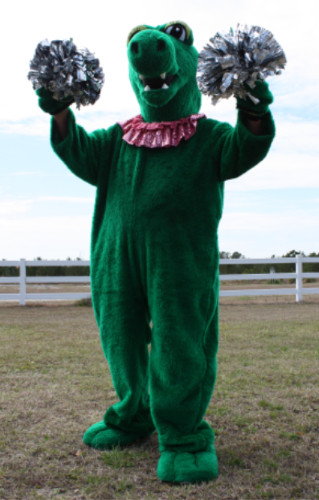 Join the fun with these year-round programs! These programs are co-sponsored with Dinah E. Gore Fitness and Aquatics Center at the Brunswick Community College and Brunswick Senior Resources, Inc.
Please see documents below for more details on all the programs. If you have additional questions, please call Khrystye Haselden at 910-253-2677 or email her at
khrystye.haselden@brunswickcountync.gov