Brunswick County P&R Special Populations and Special Olympics Programs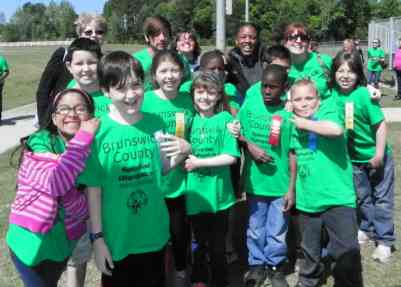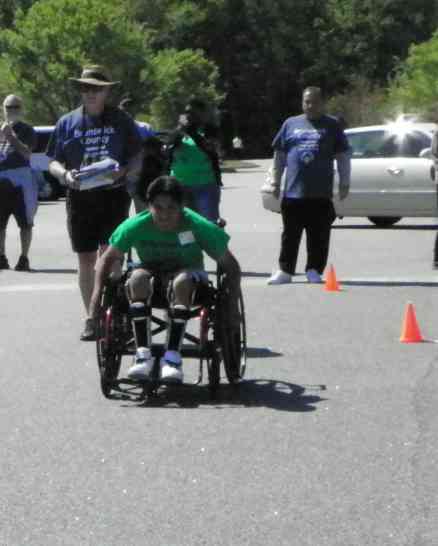 The mission of our Special Populations programs offered to the (intellectual) special needs community of Brunswick County is to provide participants with therapeutic and unique opportunities to achieve their full potential in areas of friendship, life skills, self-worth, physical abilities, character development and community involvement. We strive to offer programs and activities that are relevant and supplemental to their individual lives and improve their overall wellness.
Current therapeutic recreation programs offered:
· Club REC: A bi-weekly drop-in recreation program offered to youth and adult with severe and profound intellectual disabilities and offers a wide variety of activities.
· Therapeutic Aquatics
· Therapeutic Horseback Riding
· Therapeutic Music & Dance
· Animal Therapy
· Fishing and various outdoor recreation opportunities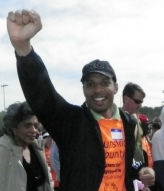 Special Olympics Brunswick County:
Through sports training and competition, Special Olympics Brunswick County offers individuals with intellectual disabilities the opportunity to benefit mentally, physically and spiritually. Through Special Olympics participation, families are strengthened and the community at large, both through participation and observation, are united in understanding people with intellectual disabilities in an environment of equality, respect and acceptance.
Special Olympics Brunswick County participates in the following competitive sports:
· Alpine Skiing (January)
· Aquatics (January-May)
· Basketball (January-March)
· Bocce (September-November)
· Bowling (September-December)
· Golf (September-November)
· Soccer (August-November
· Softball (August-November)
· Track & Field (April, September-November)
· Volleyball (March-May)
Anyone interested in participating in Brunswick County Parks & Rec's Special Populations program, both therapeutic and Special Olympics programs, should contact Aaron Perkins at 910-253-2670 for special program eligibility and registration information.
Brunswick County offers year-round volunteer opportunities for youth and adults interested in assisting with our programs. Opportunities are varied and range in duration from a few hours, a full day, to entire sport seasons with overnight travel involved in some cases. If you are interested in becoming a volunteer for Brunswick County Special Olympics, please contact Aaron Perkins 910-253-2670