Brunswick County P&R Special Populations and Special Olympics Programs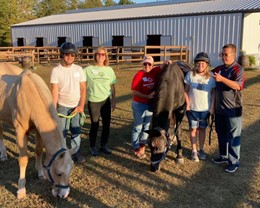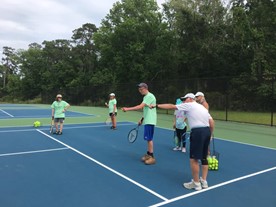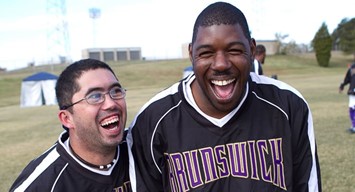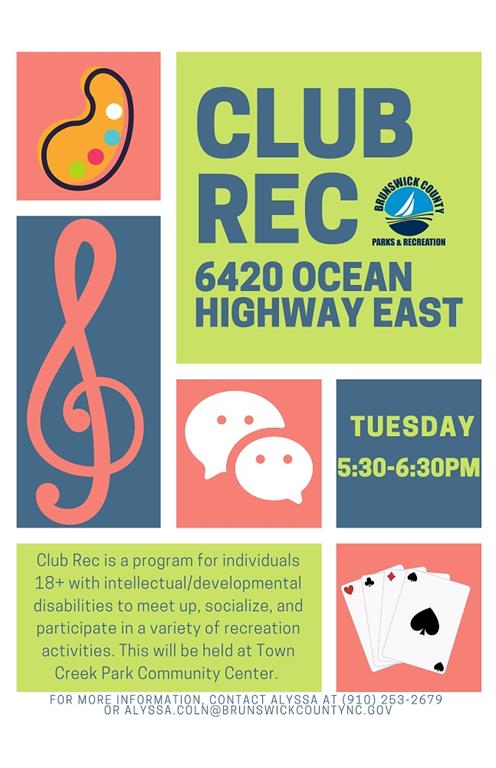 Club Rec is a year-round program for individuals 18+ with intellectual/developmental disabilities to meet up, socialize, and participate in a variety of recreation activities. This will be held at Town Creek Park Community Center every Tuesday at 5:30pm. Please reach out to Alyssa Coln for the monthly calendar of events.
Therapeutic Recreation Programs:
A variety of programs are offered to children and adults with intellectual disabilities through Brunswick County Schools and Brunswick Interagency Program. We strive to offer activities that are relevant and supplemental to their individual lives and improve their overall wellness. Programs that are currently being offered include:
· Therapeutic horseback riding
· Aquatics
· Yoga
· Crafts
· Therapeutic music/drumming
· Recreational tournaments
· Sport specific training and lessons
Special Olympics:
Special Olympics Brunswick County provides year-round sports training and competition for individuals with intellectual disabilities. This program gives children and adults with intellectual disabilities the opportunity to develop physical fitness, demonstrate courage, and experience joy at all levels and at no cost. The program is constantly adding new sports to give athletes many choices and rewarding opportunities to grow physically, socially, and improve their overall quality of life. Like us on Facebook to stay updated on all Special Olympics Brunswick County activities.
Current sports we offer:
· Tennis

Basketball

· Bocce

Softball Skills

· Bowling

Golf Skills

· Volleyball

Soccer Skills

· Swimming

· Pickleball

Equestrian
Are you an athlete wanting to participate in any of the listed sports? Please complete the Athlete Participation Packet listed in the 'Forms and Documents' section below. You can turn in the completed packet one of these ways:
1. Email the form to alyssa.coln@brunswickcountync.gov
2. Mail form to P.O. Box 249 Bolivia, NC 28422
3. Drop the form off at Brunswick County Parks & Rec building.
If you are interested in learning how to volunteer or coach for Special Olympics Brunswick County, please complete this volunteer interest form .
If you have any additional questions about Special Populations programs or activities, reach out to Alyssa Coln at 910-253-2679 or alyssa.coln@brunswickcountync.gov