Brunswick County Free Concert and Movie Series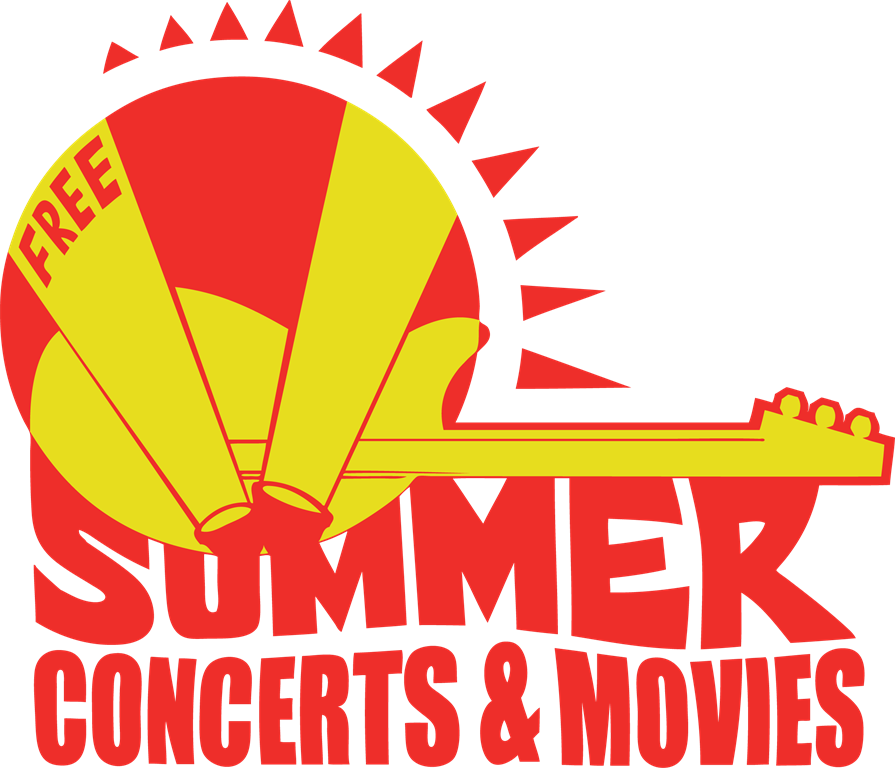 Locations: Shallotte, Ocean Isle Beach, Sunset Beach, Oak Island, Holden Beach, Leland, Calabash, and Southport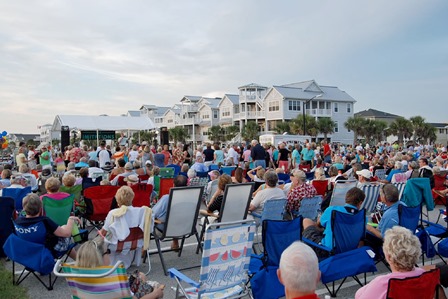 Leland
Ocean Isle Beach
Sunset Beach
Little Princess Ball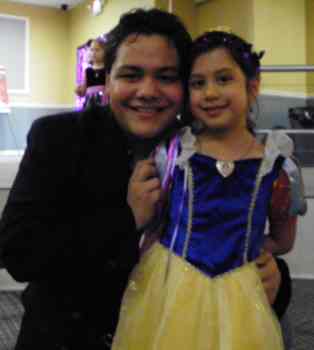 The Little Princess Ball is a co-sponsored program between Brunswick County Parks and Recreation and Communities In Schools. It is held the first of February in three different locations and is for girls Kindergarten through fifth grade. Little girls are encouraged to dress in a pretty dress, their favorite princess outfit and are escorted by a male role model in their life.
The event if from 3pm until 5pm and consists of dancing, crafts, face painting, and more. Girls take home their very own tiara and wand and there is kid friendly snacks and refreshments. Tickets go on sale in January and space is limited. click here to register.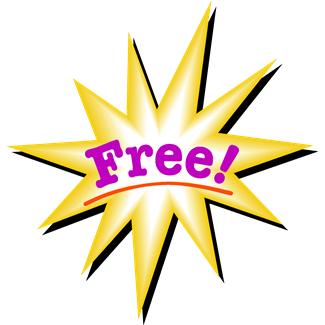 Free event for all ages! Enjoy cupcakes, cookies, muffins, and candies. Meet the Easter Bunny, enjoy a Magic Show at 10am followed by an Egg Hunt at 11am. Event will be held at Mulberry Park on 123 Mulberry Street in Shallotte, NC.
Date: April 8, 2017
10am-12pm
Event sponsored by Brunswick County Parks and Recreation and the Town of Shallotte